The Cockpit® USA Antique Lamb A-2 Jacket is a centerpiece item for your jacket collection. It's has a rustic take on its WWII Government issue counterpart. What makes this jacket so special? The beautiful and unique iridescent nylon lining that is diamond quilted with a polyester insulation. It has a patriotic "The Nation Salutes You" appliqué. It consist of two American flags, embroidered Army Air Force wings, and silk screened with patriotic embellishments. Another feature is the vintage style pin-up patch. The liner's design is a tribute to all US Military service men and women. Looks good on both men and women. A beautiful, warm and patriotic jacket to add to your collection or give as a gift. Made in the USA.
NOTE: Please allow an additional 7-10 business days for shipment.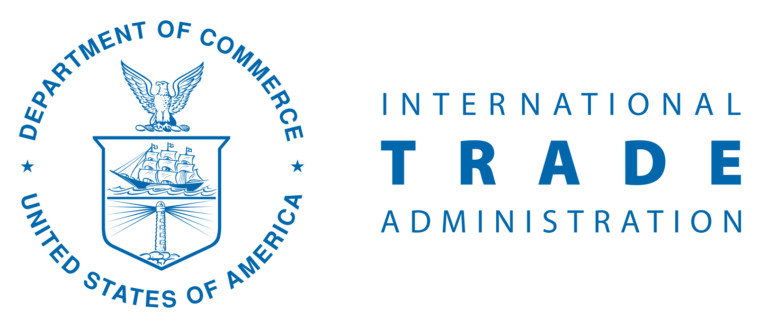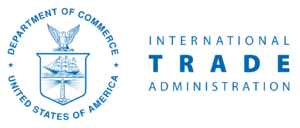 U.S. Wings recently added to OTEXA's Made in U.S.A. Database
The Cockpit® USA Antique Lamb A-2 jacket features:
100% Antique lambskin leather
Diamond quilted lining
Polyester insulation
Snap down collar
Underarm ventilation grommets
Two front cargo pockets
Two side entry hand warmer pockets
A hidden pen pocket concealed under the left pocket flap
Stitched down epaulets
Storm flap
Heavy duty antique brass zipper
Two interior chest pockets
Knit cuffs and waistband
Colors: Brown
Fit: Normal Fit Cut
Protect your jacket with our new jacket care products.
These products are all natural and hand made in the USA. It will help preserve your new jacket or add years back to your old one. Exposure to the elements and regular wear will dry out and fade your jacket. Replenish your jacket now!
The Modern A-2:
The A-2 leather flight jacket is an American military flight jacket. Originally invented and developed for the World War II U.S. Army Air Forces pilots. After a brief period of not issuing jackets to pilots, the modern A-2 was developed and issued. It was said that the popular film, "Top Gun" may have influenced the new A-2. The first Air Force A-2 contract was awarded to Avirex, but all subsequent contracts from 1988 to 1998 were awarded to Neil Cooper USA, now U.S. Wings of Ohio. The modern design differs from the original design in several ways. With a looser fit, made from goatskin in seal brown, side entry pockets, and an inside wallet pockets.