The Cockpit® USA Avenger Goatskin G-1 Bomber Jacket has been upgraded to a Maverick Top Gun Made in the USA.
It is available without patches at Cockpit® USA Avenger Goatskin G-1 Bomber Jacket.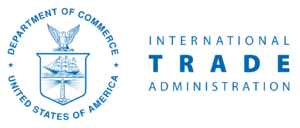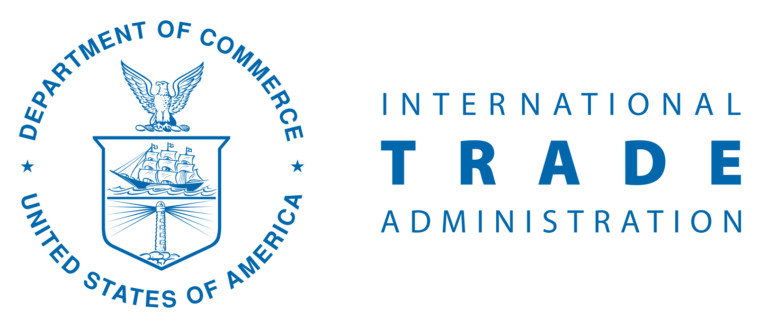 U.S. Wings recently added to OTEXA's Made in U.S.A. Database
Please allow an additional 12 – 16 business days for patches to be added to a jacket.
The Cockpit® USA Topgun Maverick Avenger Goatskin G-1 Bomber Jacket features:
100% Goatskin leather
Nylon lining
Optional: 17 Authentic Top Gun patches

Pete Mitchell shield patch (2 1/2″)
VF-1 squadron patch (4″)
NAS Jacksonville base patch (5 1/4″)
CV-34 Oriskany carrier patch (5″)
CV-61 Centurion patch (3 1/4″)
Vigilance patch (4 1/4″)
USN Seabees patch (3 1/2″)
Texas flag patch (3 3/4″ x 5″)
US 7th fleet patch (4 1/2″)
3rd Marine amphib patch (4″)
3rd Marine wing patch (4″ wide)
CVW-19/VF-194 Cruise patch (4″)
DLG-32 Cruise patch (4 1/4″)
Indian Ocean 85′-86′ Cruise Back patch (6″ x 4 1/2″)
American Flag patch (2″ x 3.25″)
Tom Cat patch (3.5″)
Comcrudes-9 patch (5″ x 6″)

Aged mouton shearling collar
Bi-swing back
Underarm grommets
"USN" perforated on the wind-flap
2 Front flap pockets
Side entry pockets
Interior pocket
Knit cuffs and waistband
Color: Brown
Fit: Trim Fit (For a normal fit, we recommend to order one size larger than your normal size.)
Protect your jacket with our new jacket care products.
These products are all natural and hand made in the USA. It will help preserve your new jacket or add years back to your old one. Exposure to the elements and regular wear will dry out and fade your jacket. Replenish your jacket now!