Our Cooper Original™ Vintage Cowhide Adventurer Jacket is constructed from special pre-stressed cowhide leather. Its rich pedigree is From the Beginning Jacket in the first installment of the Indy Series. This is where it started, The First of Five. The leather features a variety of graining and subtle color variations. Hand-assembled from handpicked hides by American craftsmen. The feel and drape of this leather rivals that of lambskin. We can't emphasize that enough – softest and most supple cowhide we've ever seen.
The Cooper Original™ Vintage Cowhide Indy-Style Adventurer Jacket truly combines the toughness & durability of cowhide with the ultra luxurious feel of high-end lambskin! Looks equally good when combined with a necktie and slacks or with your favorite jeans or khakis. All in all, this is a jacket that any adventure-seeking would be proud to wear. It has all the style & feel of a luxurious fashion jacket but is tough & rugged enough to stand-up to real-life adventures. US Wings® – The Professional Look.   Made in the USA.    
US Wings is proud to introduce our US Wings Cooper Original™ Indy-style Jackets! Cooper Sportswear was founded in the early 1920s and was one of the contractors for the A-2 jackets during WWII. For decades, they manufactured high quality outerwear for the civilian market, including A-2s and G-1s, which have been very popular among leather jacket enthusiasts.
US Wings partnered with Cooper for many years, starting in 1986 and ending when Cooper Sportswear ceased production in the 1990s; their jackets have been unavailable to the general public ever since. Along with the A-2s & G-1s produced was the Indy-style jacket, which was based on an original stuntman's jacket from the original Raiders movie. US Wings has produced many Indy-style jackets over the years based on these patterns, but original Cooper-labeled Indy Jackets are no longer available so we've decided to reintroduce these outstanding jackets in our Cooper Original™ line.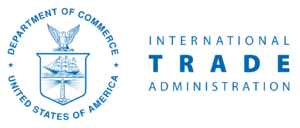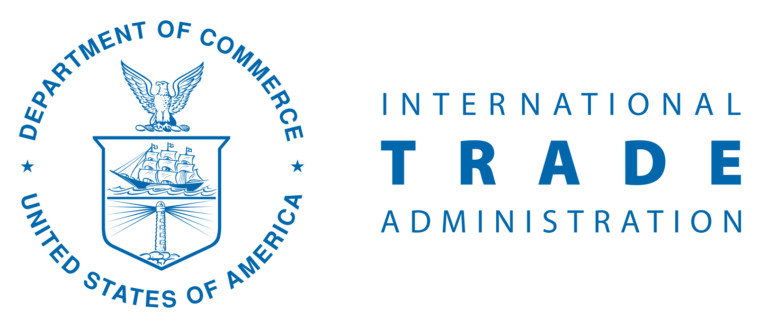 U.S. Wings recently added to OTEXA's Made in U.S.A. Database
The Cooper Original™ Vintage Cowhide Indy-Style Adventurer Jacket features:
100% Vintage Cowhide leather
Full grain grade A leather
Handmade and hand inspected
Vegetable drum dyed
Two front snap flapped cargo pockets with side-entry hand warmers
Bi-swing back for freedom of movement
Adjustable side straps for a custom fit
Brown military grade nylon lining
Top & bottom snaps on the wind-flap to secure the wind flap
Interior pocket
Side entry hand warmer pockets
Color: Vintage Brown
These products are all natural and hand made in the USA. It will help preserve your new jacket or add years back to your old one. Exposure to the elements and regular wear will dry out and fade your jacket. Replenish your jacket now!
About our Signature Series™ Line:
From the world's leading authority on aviation apparel comes this full line of quality leather flight jackets. Each jacket represents the finest of its type anywhere in the world. Hand-crafted in the USA. The quality and uniqueness of the Signature Series™ line sets it apart from the competition. Well known for it's quality and outstanding value. This tradition continues with the US Wings Signature Series™ made in the USA line. If it carries the US Wings label, you know it's the BEST!