US Wings Bomber Jackets mean History & Heritage 

The Kangaroo A-2 Bomber Jacket is a Limited Edition jacket and back by popular demand! We last manufactured a Kangaroo A-2 Bomber jacket more than 10 years ago. We are once again offering one in this outstanding leather! Individually handmade by our skilled artisans using the finest Kangaroo leather. Tanned using old-school dying and finishing techniques. These help accentuate the full grain, color variances and natural imperfections of each hide.
We've chosen to offer our authentic A-2 Bomber Jacket in this ultra-durable material. Besides being a rather rare and unique jacket material, Kangaroo-hide is outstanding for its practicality. We are able to get this look because our leather comes from wild Kangaroo hides and not farm-raised. The hides will display naturally occurring scratches, scuffs, and other range marks which adds character to the jacket.
Lighter than goatskin, horsehide, lambskin and cowhide, Kangaroo hide is much stronger and more durable. Leather is between 0.7 to 0.9 mm thick. Over time, the hide ages to become even more beautiful than when it as bought. With proper care, the leather will last a lifetime or more. Limited production run. US Wings® – The Professional Look.  Made in the USA.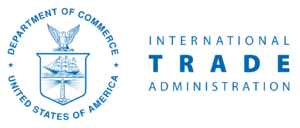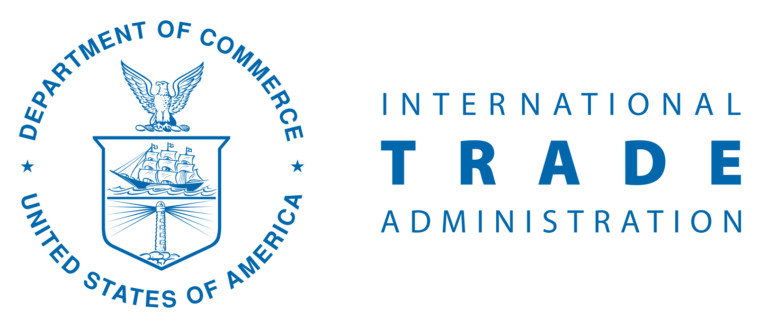 U.S. Wings recently added to OTEXA's Made in U.S.A. Database
The Kangaroo Leather Bomber Jacket A-2 features:
100% Kangaroo leather
Snap-down collar
Stitched-down epaulets
Brass zipper
Knit cuffs & waistband
Two front cargo pockets
Side entry hand warmer pockets
Inside pocket
NOTE: Due to the size of the kangaroo skins, sizes Large and above may have a two piece back panel
Color: Brown
Fit: Normal
A great review on the Kangaroo Leather A-2 can be read here:  Click Here
Protect your jacket with our new jacket care products.
These products are all natural and hand made in the USA. It will help preserve your new jacket or add years back to your old one. Exposure to the elements and regular wear will dry out and fade your jacket. Replenish your jacket now!
About our Signature Series™ Line:
From the world's leading authority on aviation apparel comes this full line of quality leather flight jackets. Each jacket represents the finest of its type anywhere in the world. Hand-crafted in the USA. The quality and uniqueness of the Signature Series™ line sets it apart from the competition. Well known for it's quality and outstanding value. This tradition continues with the US Wings Signature Series™ made in the USA line. If it carries the US Wings label, you know it's the BEST!
The Modern A-2:
The Type A-2 flying jacket was standardized by the U.S. Army Air Corps as the successor to the Type A-1 flying jacket in 1931. The A-2 has sturdy snaps and reinforced pockets, a snap down shirt-style collar could be closed completely in order to protect the pilot from the wind. In addition, it replaced the A-1's buttoned front with a zipper for added protection against the elements in the open cockpit.
The A-2 leather flight jacket is an American military flight jacket. Originally invented and developed for the World War II U.S. Army Air Forces pilots. After a brief period of not issuing jackets to pilots, the modern A-2 was issued. The new A-2 was said to influence the popular film, "Top Gun". The modern design differs from the original design in several ways. With a looser fit, made from goatskin in seal brown, side entry pockets, and an inside wallet pockets.