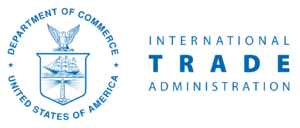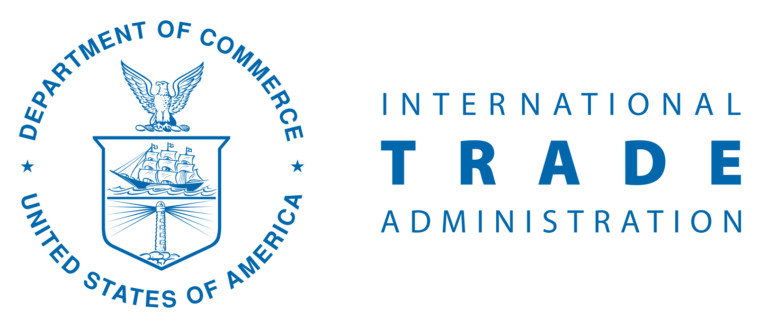 U.S. Wings is added to OTEXA's Made in U.S.A. Database
During WWII, the A-2 jacket was primarily associated with US Army Air Force pilots & aircrews (the Air Force was part of the US Army until 1947), but the A-2 was also worn by non-aviation US Army personnel including officers serving in the 82nd Airborne and the 101st Airborne; even Gen. Douglas MacArthur was known to wear an A-2 jacket. But whether they were the pilot of a B-17 with 25 missions under their belt, a P-51 Mustang fighter ace, or a member of an elite parachute infantry regiment, those who were authorized to wear the A-2 wore it like a badge of honor.
For the first time in more than seven decades, the A-2 "Bomber" Jacket will make its triumphant return to active duty to the US Army and will become an officially issued jacket once again! For authorized personnel, the A-2 will be an option to go along with the Army's new WWII-styled service uniforms.
US Wings, who is already an official supplier to the US Military, will also be one of the suppliers of this jacket to the US Army!
A portion of the proceeds from the NCOA Authentic Army Cowhide A-2 jacket goes to the NCOA.
You can get the very same A-2 jacket as US Army personnel without having to join the military! Our USA-made Official US Army A-2 is the same jacket that will be issued to the US Army. The A-2 has been a perennial favorite among our customers for years and this newest rendition will no doubt prove to be just as popular. It's made from the finest mil-spec cowhide available and is manufactured to the highest military quality standards and specifications. Based primarily on the current-issue USAF goatskin version (but with a few small differences like slightly more narrow, tapered epaulets)
The NCOA Authentic Army Cowhide A-2 Leather Jacket (US Made) features:
Snap-down collar
Genuine full-grain Cowhide leather
Epaulets
Two front cargo pockets with side-entry handwarmers
Two interior pockets
An interior pen/pencil pocket
Underarm gussets
Poly-cotton lining.
Made in USA