Bison G-1 Jacket – American Craftsmanship!
US Wings is proud to offer this outstanding G-1 jacket in premium bison leather! The uniqueness of bison leather is what sets this jacket apart from all other G-1 jackets. Handmade from Wisconsin farm-raised bison, and has the softness & suppleness of lambskin. It's outstanding combination of comfort, durability, uniqueness and American craftsmanship makes this a jacket any aviator or leather jacket lover would be proud to wear! US Wings® – The Professional Look.  Made in the USA. 

Note: This jacket does not have side-entry hand-warmer pockets.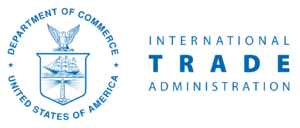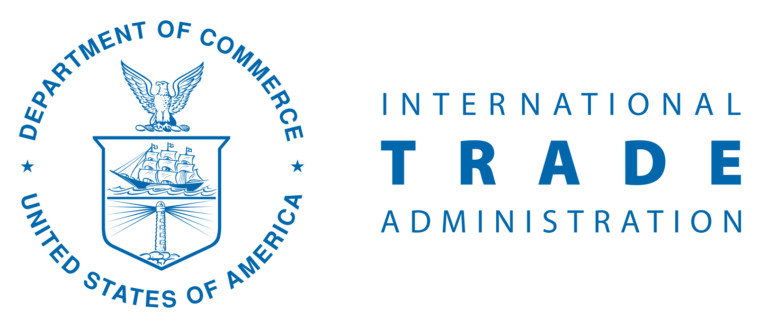 U.S. Wings recently added to OTEXA's Made in U.S.A. Database
The Signature Series™ Bison G-1 Jacket features:
100% Bison leather
Handmade
Two front button-flapped cargo pockets with hidden pen/pencil slot under the left pocket flap
Mouton fur collar
Pleated action back for freedom of movement
Snap-closed interior map pocket
Inside wind flap with "USN" perforation
Nylon brown lining
Heavy duty brass zipper
Knit cuffs & waistband
Color: Dark Brown
Fit: Normal
Protect your jacket with our new jacket care products.
These products are all natural and hand made in the USA. It will help preserve your new jacket or add years back to your old one. Exposure to the elements and regular wear will dry out and fade your jacket. Replenish your jacket now!
About our Signature Series™ Line:
From the world's leading authority on aviation apparel comes this full line of quality leather flight jackets. Each jacket represents the finest of its type anywhere in the world. Hand-crafted in the USA. The quality and uniqueness of the Signature Series™ line sets it apart from the competition. Well known for it's quality and outstanding value. This tradition continues with the US Wings Signature Series™ made in the USA line. If it carries the US Wings label, you know it's the BEST!
History of the G-1:
From the beginning, aviators chose leather for its warmth, durability, and good looks. Made famous by the AVG in China, and Hellcat pilots over the Pacific during WWII! The G-1 jacket is the USN and USCG leather flight jacket. Worn with pride by our Phantom crews during Vietnam. The G-1 remains a current issue jacket for officer and enlisted aviation personnel on flying status in the U.S. Navy, U.S. Marine Corps and U.S. Coast Guard.