US Wings Bomber Jackets mean History & Heritage
Our Signature Series™ Limited WWII Cowhide A-2 Bomber Jacket is a Limited Edition A-2! Made from a recently discovered supply of mid-1940s vintage russet brown cowhide leather, the same type of cowhide used in WWII A-2s. Horsehide was the original spec leather, many WWII A-2s were produced in cowhide and even goatskin by various manufacturers.
Unlike the dark brown color of modern A-2s, the color of our Limited Edition WWII Cowhide A-2 is medium-russet brown, a color prevalent during WWII. All in all, this is an A-2 that any AAF pilot would be proud to wear! The leather is quite supple, while still retaining the inherent durability of cowhide, and is surprisingly light for a cowhide flight jacket. The authentic details & the pedigree of the leather makes our Limited Edition WWII Cowhide A-2 the perfect jacket to adorn with your favorite WWII-era patches, and its one piece back makes it the ideal canvas for customizing with hand-painted "nose art." Made in the USA.
Limited quantity of this jackets have been produced. Once these A-2s are gone, they will no longer be available. Don't miss your chance to own a wearable piece of history and a true collector's item! A US Wings exclusive.

The Limited WWII Cowhide A-2 Bomber Jacket features:
100% Cowhide leather
100% Cotton lining
Snap down collar
Collar Clip
Stitched down shoulder epaulets
One piece back and sleeves
Knit cuffs and waistband
Two front cargo pockets
NO Hand-warmer pockets
Color: Brown
Fit: Military (Trimmer in shoulders and torso. For a more normal size or if you have broad shoulders, order a size larger.)

Protect your jacket with our new jacket care products.
These products are all natural and hand made in the USA. It will help preserve your new jacket or add years back to your old one. Exposure to the elements and regular wear will dry out and fade your jacket. Replenish your jacket now!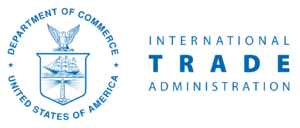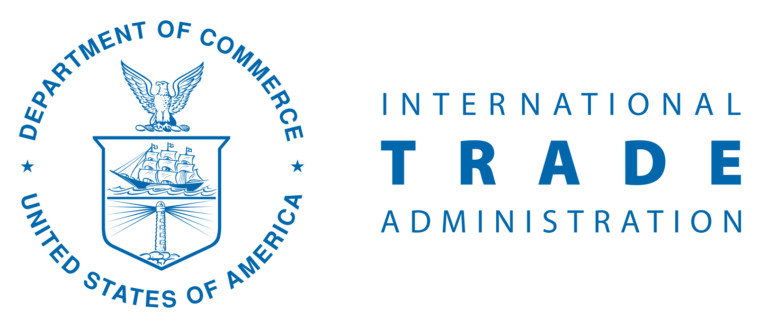 U.S. Wings recently added to OTEXA's Made in U.S.A. Database
About our Signature Series™ Line:
From the world's leading authority on aviation apparel comes this full line of quality leather flight jackets. Each jacket represents the finest of its type anywhere in the world. Hand-crafted in the USA. The quality and uniqueness of the Signature Series™ line sets it apart from the competition. Well known for it's quality and outstanding value. This tradition continues with the US Wings Signature Series™ made in the USA line. If it carries the US Wings label, you know it's the BEST!
History of the A-2:
The Type A-2 flying jacket was standardized by the U.S. Army Air Corps as the successor to the Type A-1 flying jacket in 1931. The A-2 has sturdy snaps and reinforced pockets, a snap down shirt-style collar could be closed completely in order to protect the pilot from the wind. In addition, it replaced the A-1's buttoned front with a zipper for added protection against the elements in the open cockpit. It was said that the popular film, "Top Gun" may have influenced the new A-2. The first Air Force A-2 contract was awarded to Avirex, but all subsequent contracts from 1988 to 1998 were awarded to Neil Cooper USA, now U.S. Wings of Ohio.