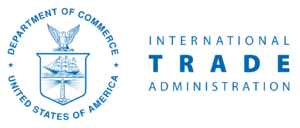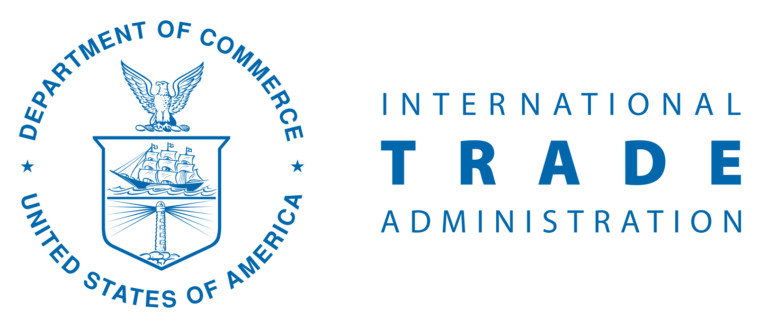 U.S. Wings® is added to OTEXA's Made in U.S.A. Database
NEW! US WINGS ® Freedom Line Army Cowhide A-2
During WWII, the A-2 jacket was primarily associated with US Army Air Force pilots & aircrews (the Air Force was part of the US Army until 1947), but the A-2 was also worn by non-aviation US Army personnel including officers serving in the 82nd Airborne and the 101st Airborne; even Gen. Douglas MacArthur was known to wear an A-2 jacket. But whether they were the pilot of a B-17 with 25 missions under their belt, a P-51 Mustang fighter ace, or a member of an elite parachute infantry regiment, those who were authorized to wear the A-2 wore it like a badge of honor.
For the first time in more than seven decades, the A-2 "Bomber" Jacket will make its triumphant return to active duty to the US Army and will become an officially issued jacket once again! For authorized personnel, the A-2 will be an option to go along with the Army's new WWII-styled service uniforms. US Wings, who is already an official supplier to the US Military, will also be one of the suppliers of this jacket to the US Army!
You can get the very same A-2 jacket as US Army personnel without having to join the military and at an affordable price! We have incorporated the US Flag into the lining of this jacket as a part of our Freedom Line. The A-2 has been a perennial favorite among our customers for years and this newest rendition will no doubt prove to be just as popular. It's made from the finest mil-spec cowhide available and is manufactured to the highest military quality standards and specifications. Based primarily on the current-issue USAF goatskin version (but with a few small differences like slightly more narrow, tapered epaulets)
The US Wings® Freedom Line Army Cowhide A-2 Leather Jacket features:
100% Genuine full-grain Cowhide leather
OPTIONS:

Add a 10″ x 6″ US Flag sewn into the inside lining
Add a 12.25″ x 9″ US Flag to the back of the jacket

Epaulets
Two front cargo pockets with side-entry hand-warmers
Two interior pockets
An interior pen/pencil pocket
Underarm gussets
Poly-cotton lining
Knit cuff and waistband
Color: Dark Brown
Fit: Normal
Protect your jacket with our new jacket care products.
These products are all natural and hand made in the USA. It will help preserve your new jacket or add years back to your old one. Exposure to the elements and regular wear will dry out and fade your jacket. Replenish your jacket now!
The A-2 Jacket:
The A-2 had a glorious history with the USAAF and is still proudly worn by USAF personnel today and has been the most popular "bomber-style" jacket among civilians for decades. Now, current select US Army personnel will have the opportunity to create their own glorious history with this venerable & iconic jacket and so will you: get one today and experience the "real deal" for yourself!