We are now taking orders on our new US Wings® Surface Warfare Officers Jacket.   It is identical to our official SWO jacket but at a more budget-friendly starting price.  Don't let the lower price fool you:  while it is not the official version, it is equal to it in every way!  This jacket is made with the same quality & features as the USN issued SWO jacket but at a more affordable price.
US Wings® SWO Jacket
The US Navy SWO jacket is the jacket issued to qualified Surface Warfare Officers and is very similar to the US Navy G-1.  The SWO is a black version of the G-1 without the fur collar.  It's made from the finest top-grain cowhide leather.  It meets or exceeds US Navy specs.
US Wings® SWO jacket features:
100% Top-Grain Cowhide Leather
Drum Dyed Leather
Button-thru patch pockets with hidden pen pocket under left pocket flap.
Inside Map Pocket
Black polytwill lining
Bi-swing back and underarm gussets for freedom of movement
"USN" perforated on wind-flap
Normal Fit
Color: Black
You don't have to be an SWO or even in the Navy to wear this outstanding garment.  Perfect for pilots, law enforcement, motorcycle enthusiasts or even casual or semi-dressy everyday wear!  The US Wings Surface Warfare Officers Jacket.
Protect your jacket with our new jacket care products.
These products are all natural and hand made in the USA. It will help preserve your new jacket or add years back to your old one. Exposure to the elements and regular wear will dry out and fade your jacket. Replenish your jacket now!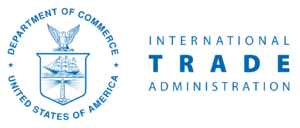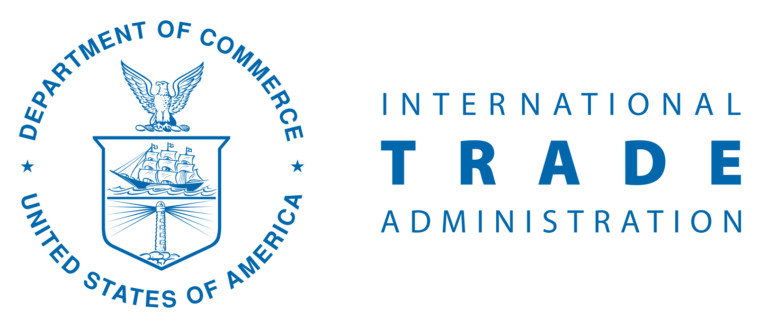 U.S. Wings recently added to OTEXA's Made in U.S.A. Database