Due to the popularity of our men's US Wings Cooper Original™ Cowhide A-2, we're now pleased to offer our US Wings Cooper Original™ Women's Cowhide A-2! This jacket is just as authentic as the men's version but it's tailored specifically for women: it's roomier where it needs to be and features shorter, tailored sleeves and body length. It's made from the finest mil-spec cowhide leather and includes all the classic A-2 features: front cargo pockets (with side-entry handwarmers), an interior pocket, snap-down collar, stitched-down epaulets, brass zipper, poly-cotton lining, and one piece back.
Cooper Sportswear's history dates way back to the early 1920s and in 1942, they were awarded a contract to produce A-2 jackets for the USAAF during WWII. The A-2 had a glorious history with the USAAF/US Army during the war and was worn by members of the legendary Women's Airforce Service Pilots (WASPs) among many others. US Wings partnered with Cooper for many years, starting in 1986 and ending when Cooper Sportswear ceased production in the 1990s. For decades, the Cooper civilian A-2 was arguably their most popular leather jacket, but original Cooper A-2s are now extremely rare. But with our US Wings Cooper Original™ Women's Cowhide A-2, ladies can now wear an authentic reproduction of this classic jacket, which is perfect for any female pilot or aviatrix-at-heart!
The Cooper Women's A-2  Jacket features:
100% Cowhide leather
Front cargo pockets
Snap down collar
Stitched down epaulets
Brass zipper
One piece back
Side entry hand warmer pockets
An inside pocket
Left Hand Zipper Pull
Color: Dark Brown
Fit: Women's cut
These products are all natural and hand made in the USA. It will help preserve your new jacket or add years back to your old one. Exposure to the elements and regular wear will dry out and fade your jacket. Replenish your jacket now!
The A-2 Jacket:
The A-2 had a glorious history with the USAAF and is still proudly worn by USAF personnel today and has been the most popular "bomber-style" jacket among civilians for decades. Now, current select US Army personnel will have the opportunity to create their own glorious history with this venerable & iconic jacket and so will you: get yours today!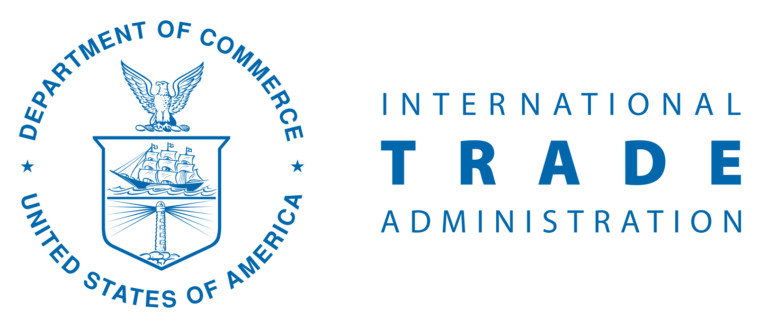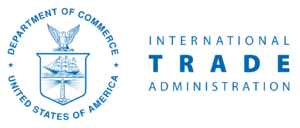 U.S. Wings® is added to OTEXA's Made in U.S.A. Database