The Cockpit® USA B-3 with Hood is a warm, plush sheepskin B-3. It has the added detachable shearling lined, real coyote fur trimmed hood for the ultimate in cold weather protection. As worn, the sheepskin panels will distress to develop a suede finish, which will provide that weathered, battle worn look over time. Looks great on both men and women. This is the ultimate cold weather B-3! Made in the USA.
NOTE: Please allow an additional 7-10 business days for shipment. Long Lengths available upon request.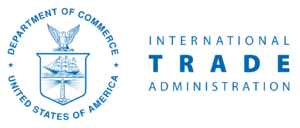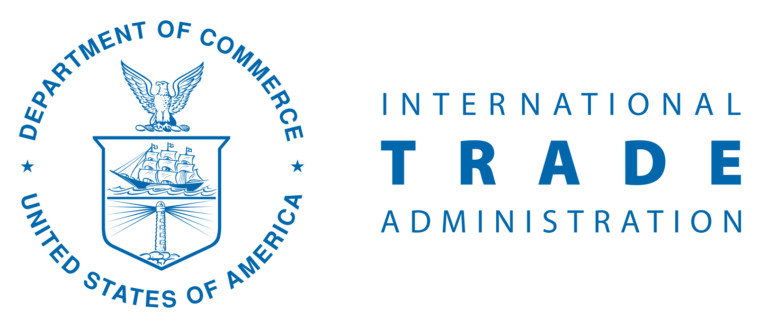 U.S. Wings recently added to OTEXA's Made in U.S.A. Database
The Cockpit® USA B-3 with Hood features:
Antique Lambskin leather
Waist and collar adjustment straps
Full front wind flap
Two front hand warmer pockets
Leather welted seams
Heavy duty zipper and buckles
A zipper detachable hood trimmed with real coyote fur
Fully sheepskin lined
Color: Antique Brown
Fit: Normal
Protect your jacket with our new jacket care products.
These products are all natural and hand made in the USA. It will help preserve your new jacket or add years back to your old one. Exposure to the elements and regular wear will dry out and fade your jacket. Replenish your jacket now!
History of the B-3:
During 1942, the B-17 Bomber plane, also known as the Flying Fortress, was introduced in Europe. The B-17 would prove essential in winning the war. The crewmen were flying grueling 8 to 9 hour missions over the skies of France and then Germany, as the bombing campaign intensified making it essential for the crew to retain body heat in the cold, unpressurized cabins at altitudes of up to 30,000 feet. It was then that the B-3 Shearling Bomber Jacket made its appearance and earned its place in aviation history. This durable and practical yet stylish jacket withstood the elements while providing much needed protection and comfort to the battle-weary men. The B-3 Shearling Bomber Jacket continues to remain an icon of American style and fashion.