The Schott® Womens Wool Peacoat has been a tradition for generations. This jacket continues that tradition with all the practicality, warmth and timeless style. Made in the USA. Made by Schott.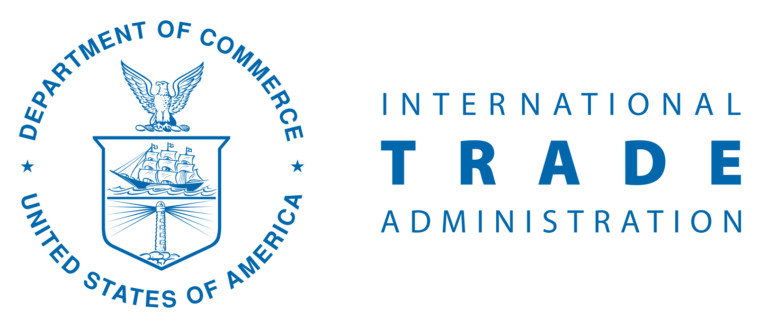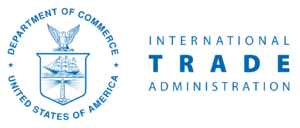 U.S. Wings recently added to OTEXA's Made in U.S.A. Database
The Schott® Womens Wool Peacoat features:
32 oz Melton shell
75 / 25 Wool / Nylon blend
Double breasted style with 8 anchor design buttons
Two front hand warmer pockets
Convertible collar
Framed slash pockets
Vented back
Poly-Satin lining
Color: Dark Navy
Fit: Trim (Trimmer in shoulders and torso. We recommend to order one size larger than your dress size)
History of the Peacoat:
Originally designed for sailors who climbed up the ropes of sail ships. The classic peacoat is close fitting with a slight flare around the hips. The jacket was design to be longer, to cover the backside, but short enough to climb and move about. Unchanged for over 200 years, the Navy peacoat has everything a person wants in a jacket: function, durability, and esthetics. The peacoat has a simple, classic cut, and can go from casual to slightly dressy. It is classic in style and design. It also wears well and keeps a man warm in all kinds of weather, at sea or otherwise.