The US Wings Welcome Home Sunglasses are our way to recognize the service and sacrifice made by all military veterans and personnel. Many veterans never received a proper "Welcome Home" after honorably serving their country. Based on the popular "General" frames, which are similar to the sunglasses worn by General Douglas MacArthur. Makes a great gift for your favorite GI! Always in style and appropriate for any occasion, in the air or on the ground! A great pair of General AO Aviator Sunglasses to add to your collection. A classic pair of aviation shades that is perfect for men and women! The Case is also sold separately. Made in the USA.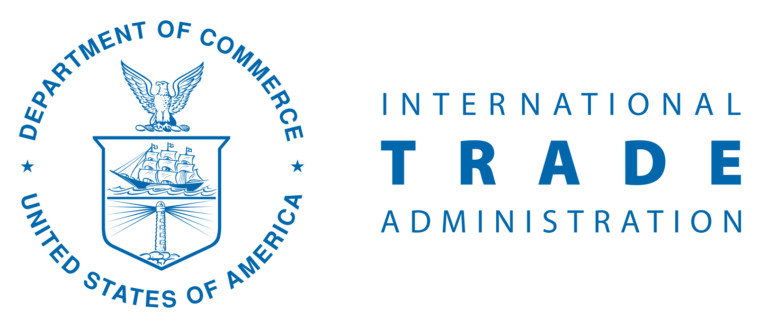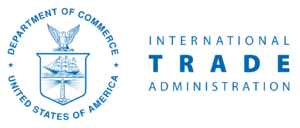 U.S. Wings recently added to OTEXA's Made in U.S.A. Database
The US Wings Welcome Home Sunglasses features:
Steel alloy gold frames
Lens sizes: 52mm (small) & 58mm (large)
Tear-shaped lenses
98% UVA & 100% UVB protection
Impact resistant
True Color® green glass lenses
"WELCOME HOME" on the right earpiece
"US WINGS" on the left ear piece
Protective case with "WELCOME HOME" and the US Wings logo stamped onto the flap
One Year Manufacturer's Warranty*
American Optical Sunglasses:
The AO company began in 1826. William Beecher came to Rhode Island for an apprenticeship. He learned the jeweler's trade. In the years of this trade, he encountered with a pair of imported crude spectacles. Deciding to do better, he founded American Optical and led the industry with new optical products. They supplied the US Government with new products; gun-sights, bomb-sights, AR glass, aviation goggles, and instrument applications. The Flight Goggle 58, known as the Original Pilot Sunglasses, were also produced for the US military. It provided pilots with protection, optical performance and comfort. They were the first pair of sunglasses to be on a mission to the moon. Also featured in the Smithsonian Air & Space Museum in Washington DC.
*Manufacturer's Warranty: