The Cockpit® ANJ-4 Sheepskin Jacket is an impressive joint venture between the Army Air Force and the US Navy. Employed by USN crews piloting patrol bombers in the hunt for U-boats in the Atlantic, this jacket is effectively the Navy's version the Army Air Force's B-3 Bomber. The ANJ-4 Sheepskin jacket features all the same design aspects as the original and crafted for contemporary wear. The uniqueness of the garment is in its ability to combine leather and shearling in one. Made in the USA.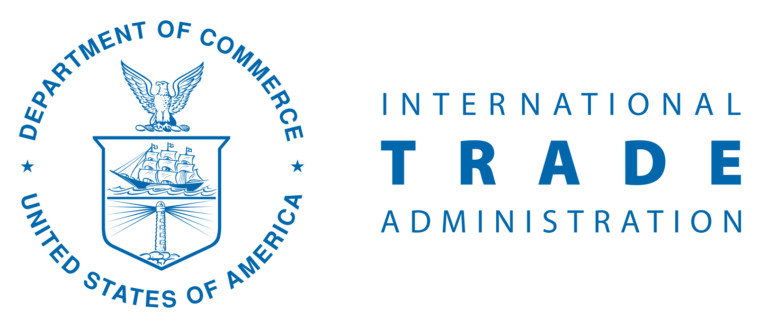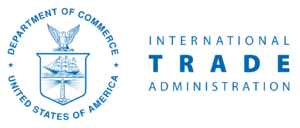 U.S. Wings recently added to OTEXA's Made in U.S.A. Database
NOTE: Please allow an additional 7-10 days for shipment.
The Cockpit® ANJ-4 Sheepskin Jacket features:
100% Soft Sheepskin with leather trim
Shearling lining
Button collar latch
Two front flap pockets with button closure
Two side-warmer pockets
Hidden knit storm cuffs
Color: Brown
Fit: Normal

Protect your jacket with our new jacket care products.
These products are all natural and hand made in the USA. It will help preserve your new jacket or add years back to your old one. Exposure to the elements and regular wear will dry out and fade your jacket. Replenish your jacket now!