We've added our Cooper Original™ G2 Jacket to our Cooper Originals Collection! Although the SWO (Surface Warfare Officer) Jacket did not exist back when Cooper Sportswear was in business, the SWO Jacket is a dead ringer for the old G-2 Jacket which Cooper Sportswear manufactured, and US Wings sold, back in the 1990s. The G-2 was essentially a G-1 without the fur collar, and that is exactly what the SWO Jacket is: it's a G-1 without the fur collar but made from the finest black cowhide leather available (instead of the dark brown goatskin that USN G-1s are made from).
Other features include two button-flapped cargo pockets, an interior map pocket, pleated bi-swing back, inside windflap with USN perforation, knit cuffs & waistband, and a polytwill lining. Many customers like the style of the G-1 but dislike the fur collar; if you're one of them, then this jacket is for you! The professional look of this jacket is ideal for pilots, law enforcement personnel, executives, and for casual or semi-dressy everyday wear! Looks great on both men & women. Made in the USA.
What is Cooper Originals? US Wings partnered with Cooper for many years, starting in 1986 and ending when Cooper Sportswear ceased production in the 1990s. Cooper jackets have been unavailable to the general public ever since so we've decided to reintroduce these outstanding jackets in our Cooper Original™ Collection. In addition to the SWO Jacket, you'll find a variety of Indy-style Jackets, A-2s and the G-1 (coming soon).
Cooper Original™ G2 Jacket
The US Navy SWO jacket is the jacket issued to qualified Surface Warfare Officers and is very similar to the US Navy G-1.  The SWO is a black version of the G-1 without the fur collar and is also known as a G2.  It's made from the finest full-grain cowhide leather.  It meets or exceeds US Navy specs.
Cooper Original™ G2 jacket features:
100% Full-Grain Cowhide Leather
Drum Dyed Leather
Button-thru patch pockets with hidden pen pocket under left pocket flap.
Inside Map Pocket
Black polytwill lining
Bi-swing back and underarm gussets for freedom of movement
"USN" perforated on wind-flap
Normal Fit
Color: Black
Made in USA
You don't have to be an SWO or even in the Navy to wear this outstanding garment.  Perfect for pilots, law enforcement, motorcycle enthusiasts or even casual or semi-dressy everyday wear!  The Cooper Original G2 Leather Jacket.
These products are all natural and hand made in the USA. It will help preserve your new jacket or add years back to your old one. Exposure to the elements and regular wear will dry out and fade your jacket. Replenish your jacket now!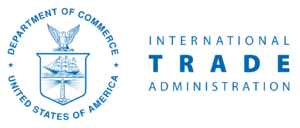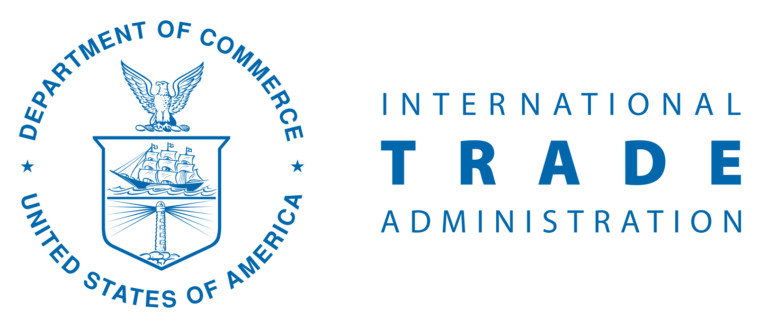 U.S. Wings recently added to OTEXA's Made in U.S.A. Database