The Official USAF 21st Century A-2 is a contemporary version of the original classic Government Issue jacket. Tailored to serve present-day pilot requirements while retaining all the authentic charm of the original. Making it perfect for every day wear. Made in the USA.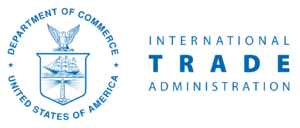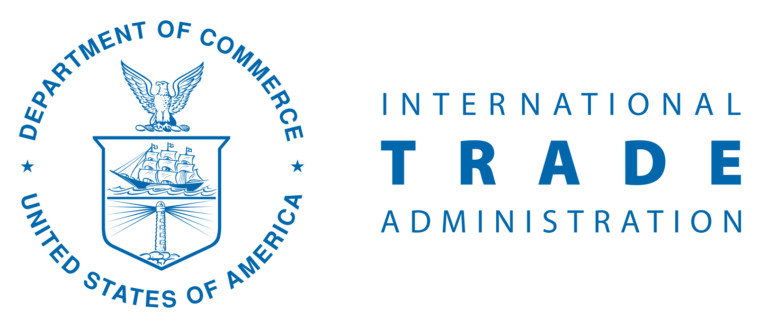 U.S. Wings recently added to OTEXA's Made in U.S.A. Database
This jacket is also available in long sizes. Also available in BLACK.

NOTE: Please allow an additional 7-10 business days for shipment.
The Cockpit® USA USAF 21st Century A-2 Jacket features:
100% Goatskin leather
Cotton blend russet lining
Snap down collar
Brass front zipper under wind flap
Two front flap snap pockets
Side entry pockets
Two interior pockets
Knit cuffs and waistband
Inside pen and pencil pocket
Made in USA
Color: Dark Brown
Fit: Normal
Protect your jacket with our new jacket care products.
These products are all natural and hand made in the USA. It will help preserve your new jacket or add years back to your old one. Exposure to the elements and regular wear will dry out and fade your jacket. Replenish your jacket now!