The Original Pilot Sunglasses, from American Optical, are performance tested but with that classic aviator styling. The AO Original Pilot SUnglasses are standard issue to all branches of the US Military. A favorite of US military pilots and aviators for more than 50 years! Engineered to rigid military specs and issued to millions of US soldiers, sailors, marines, and airmen since 1958. Makes a great gift for any sunglasses wearer. Special pricing. Made in the USA.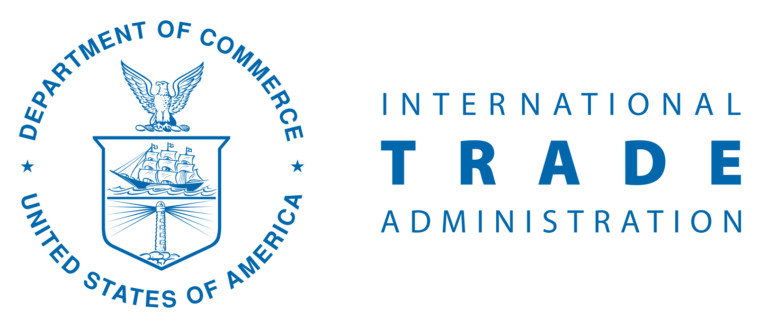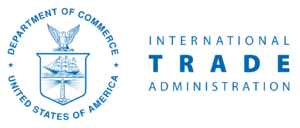 U.S. Wings recently added to OTEXA's Made in U.S.A. Database
The AO Original Pilot Sunglasses features:
Steel Alloy Gold Frames
98% UVA protection
100% UVB protection
Polished True Color® gray glass lens
Comes with a soft protective carrying case
One Year Manufacturer's Warranty*
Sizes: 52 mm, 55 mm & 57 mm
Colors: Gold & Silver
Made in USA
The AO SkyMaster™ Lenses
SkyMaster™ Glass lenses offer superior clarity and scratch resistance. Chromatically tuned True-Color™ Gray tint reduces eye fatigue in bright light conditions.
Lens Filter Category: 3
100% UVA/UVB protection
Anti-reflective backside coating
Oleophobic smudge-resistant coating
Impact-resistant (ANSI Z80.3)
Scratch-resistant material and hardcoat
Distortion-free for optical clarity
AO Sunglasses:
The AO company began in 1826. William Beecher came to Southbridge for an apprenticeship in Providence, RI. This is where he learned the jeweler's trade. In the years of this trade, he encountered with a pair of typically crude imported spectacles. He decided that he could do better. During WWII, AO led the industry with new optical products. They supplied the US Government with new products; gun-sights, bomb-sights, AR glass, aviation goggles, and instrument applications. The Flight Goggle 58, known as the Original Pilot Sunglasses, were also produced for the US military. It provided pilots with protection, optical performance and comfort. They were the first pair of sunglasses to be on a mission to the moon. Also featured in the Smithsonian Air & Space Museum in Washington DC.
*Manufacturer's Warranty: