The Cockpit WWII Horsehide Leather A-2 Bomber Jacket is made from the original USAAF specs for the A-2 jacket. Made in the USA.
NOTE: Please allow an additional 7-10 business days for shipment.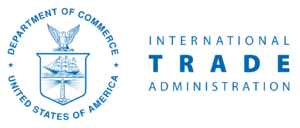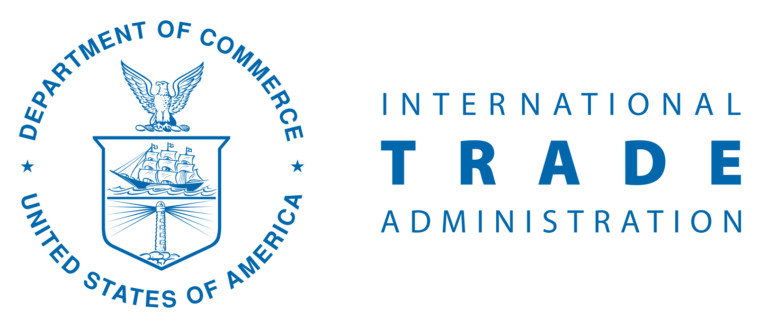 U.S. Wings recently added to OTEXA's Made in U.S.A. Database
The Cockpit WWII Horsehide Leather A-2 Bomber Jacket features:
100% Horsehide leather

Cotton blend russet lining
Snap down collar
Underarm grommets
Brass zipper under wind flap
Two front snap pockets
Knit cuffs and waistband
Color: Mahogany Brown
Fit: Normal

Protect your jacket with our new jacket care products.
These products are all natural and hand made in the USA. It will help preserve your new jacket or add years back to your old one. Exposure to the elements and regular wear will dry out and fade your jacket. Replenish your jacket now!
History of the A-2:
The Type A-2 flying jacket was standardized by the U.S. Army Air Corps as the successor to the Type A-1 flying jacket in 1931. The A-2 has sturdy snaps and reinforced pockets, a snap down shirt-style collar could be closed completely in order to protect the pilot from the wind. In addition, it replaced the A-1's buttoned front with a zipper for added protection against the elements in the open cockpit. It was said that the popular film, "Top Gun" may have influenced the new A-2. The first Air Force A-2 contract was awarded to Avirex, but all subsequent contracts from 1988 to 1998 were awarded to Neil Cooper USA, now U.S. Wings of Ohio.