The U.S. Military Nomex® CWU-36P Flight Jacket is the current, genuine government-issue USAF and USN CWU-36P flight jacket. The U.S. Military Nomex® CWU-36P Flight Jacket is a summer weight jacket. Made in the USA.
Note: Each jacket is handmade when ordered please allow 6-8 weeks to complete. *Due to Govt. contract, item is B/O until Jan 2024.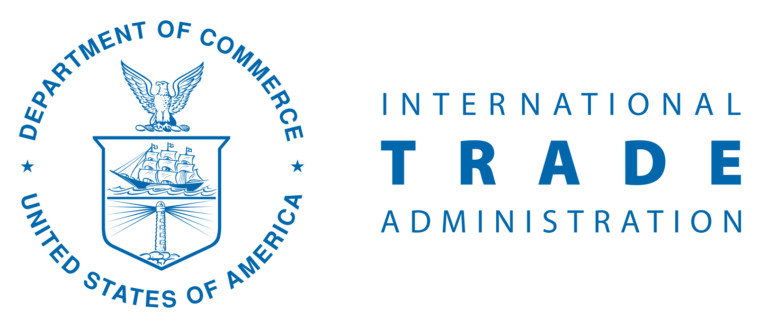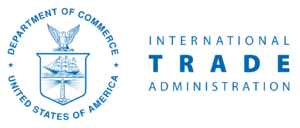 U.S. Wings recently added to OTEXA's Made in U.S.A. Database
The Nomex® CWU-36P Flight Jacket features:
Manufactured to US Military Specification 

MIL-J-83382C

Berry Compliant. DLA: 87-992-5543. U.S. WINGS® RN: 126811
Nomex® fire-resistant fabric
Front zipper closure
Single-stitched patch pockets with hook and loop fastener tape closure
Fastener tape patch
Knit cuffs and waistband
Color: Sage Green
Fit: Normal
Protect your jacket with our new jacket care products.
These products are all natural and hand made in the USA. It will help preserve your new jacket or add years back to your old one. Exposure to the elements and regular wear will dry out and fade your jacket. Replenish your jacket now!
Product History:
The military had a problem with earlier nylon jackets. The material offered no protection against flames and melt onto the pilot during fires. They needed a flight jacket that was fire-retardant. In 1972, the need produced the CWU, Cold Weather Uniform, in two different weights. The 36/P, summer, and the 45/P, winter, flight jackets. Made of NOMEX fabric, a Dupont product known for its outstanding thermal, chemical & radiation resistance. The Nomex jacket is still being issued to USAF pilots today. Alpha began supplying the military with the CWU in 1995, and continued to do so for more than five years. Then produced a commercial version of the CWU-45/P for the civilian market in 1998 and a leather version in the late 1990s.
SIZE CHART NOMEX CWU JACKETS
| | | | |
| --- | --- | --- | --- |
| Size | A (Back Length) | B (1/2 Chest) | C (Sleeve Inseam) |
| Small Regular | 21.5 in     is   54.6 cm | 23.25 in    is  59 cm | 16 in        is  40.6 cm |
| Medium Regular | 22.25 in   is   56.5 cm | 25.25 in    is  64 cm | 16.25 in   is  41.3 cm |
| Large Regular | 23 in         is  58.4 cm | 27.25 in    is  69 cm | 16.5 in     is  41.9 cm |
| X-Large Regular | 23.75 in   is  60.3 cm | 29.25 in    is  74.3 cm | 16.75 in   is  42.5 cm |
| XX-Large Regular | 24.25 in   is  61.6 cm | 31.25 in    is  79.4 cm | 17 in         is  43.2 cm |