The CWU-45P Flight Jacket is perhaps the most popular flight jacket since the WWII A-2 jacket. More stylish, practical & versatile than the USAF MA-1 flight jacket it replaced. Also worn by the US Navy, USMC and the USCG. We're proud to offer an affordable USA-made CWU-45P to our customers, made by an actual US Military contractor so you know it's authentic. It's identical in every way to its military counterpart, it just lacks the flame-retardant properties of the Nomex version. Our supply of this outstanding jacket is limited, so get 'em while you can! Made in the USA.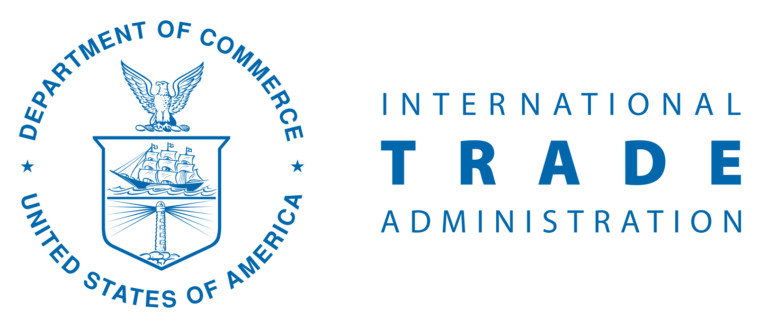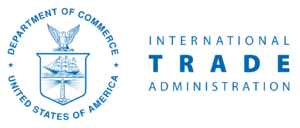 U.S. Wings recently added to OTEXA's Made in U.S.A. Database
The CWU-45P Flight Jacket (US Made) features:
Water repellent satin nylon outer shell
Two fully-lined front cargo pockets with Velcro-closure flaps
Quilted nylon lining with polyfil insulation for warmth
Heavy-duty Mil-Spec zipper over a storm flap
Velcro chest plaque for attaching a military nameplate
One inside pocket
Colors: Sage Green & Black
Fit: Normal
Protect your jacket with our new jacket care products.
These products are all natural and hand made in the USA. It will help preserve your new jacket or add years back to your old one. Exposure to the elements and regular wear will dry out and fade your jacket. Replenish your jacket now!
CWU History
Earlier flight jackets were made from fabrics that were found to melt when a pilot was caught in a fire. As technology improved, there was a need for a fire-retardant jacket. This led to the rise of the CWU (Cold Weather Uniform) 36/P and 45/P made from Nomex. Nomex was created by Dupont and known for its excellent thermal, chemical, and radiation resistant. The military still issue Nomex jackets to Air Force pilots. Manufacturers created the Nylon version of the CWU45P for the commercial market.