US Wings® Signature Series Jackets

Our Bomber Jacket becomes a part of the person who wears it!
From the world's leading authority on aviation apparel comes this full line of quality leather flight jackets. Each jacket represents the finest of its type anywhere in the world. Handmade in the USA using the finest full grain leather. The quality and uniqueness of the Signature Series™ line sets it apart from the competition. Well known for it's quality and outstanding value. This tradition continues with the US Wings Signature Series™ made in the USA line. If it carries the US Wings label, you know it's the BEST!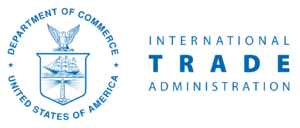 U.S. Wings recently added to OTEXA's Made in U.S.A. Database